A Pampering Haven – Homewood Hotel & Spa
With its Roman-built baths, such as the world-famous Thermae Spa, the city of Bath has been a favourite destination for spa breaks for literally centuries. However just outside the city, in the village of Freshford, you'll find an equally lovely proposition, in the boutique hotel Homewood.
Set amid 20 secluded acres of country landscape, this Georgian country house, a member of the Mrs & Mrs Smith collection and Small Luxury Hotels of The World for 2021, instantly transports you from bustling city to the calm of the countryside.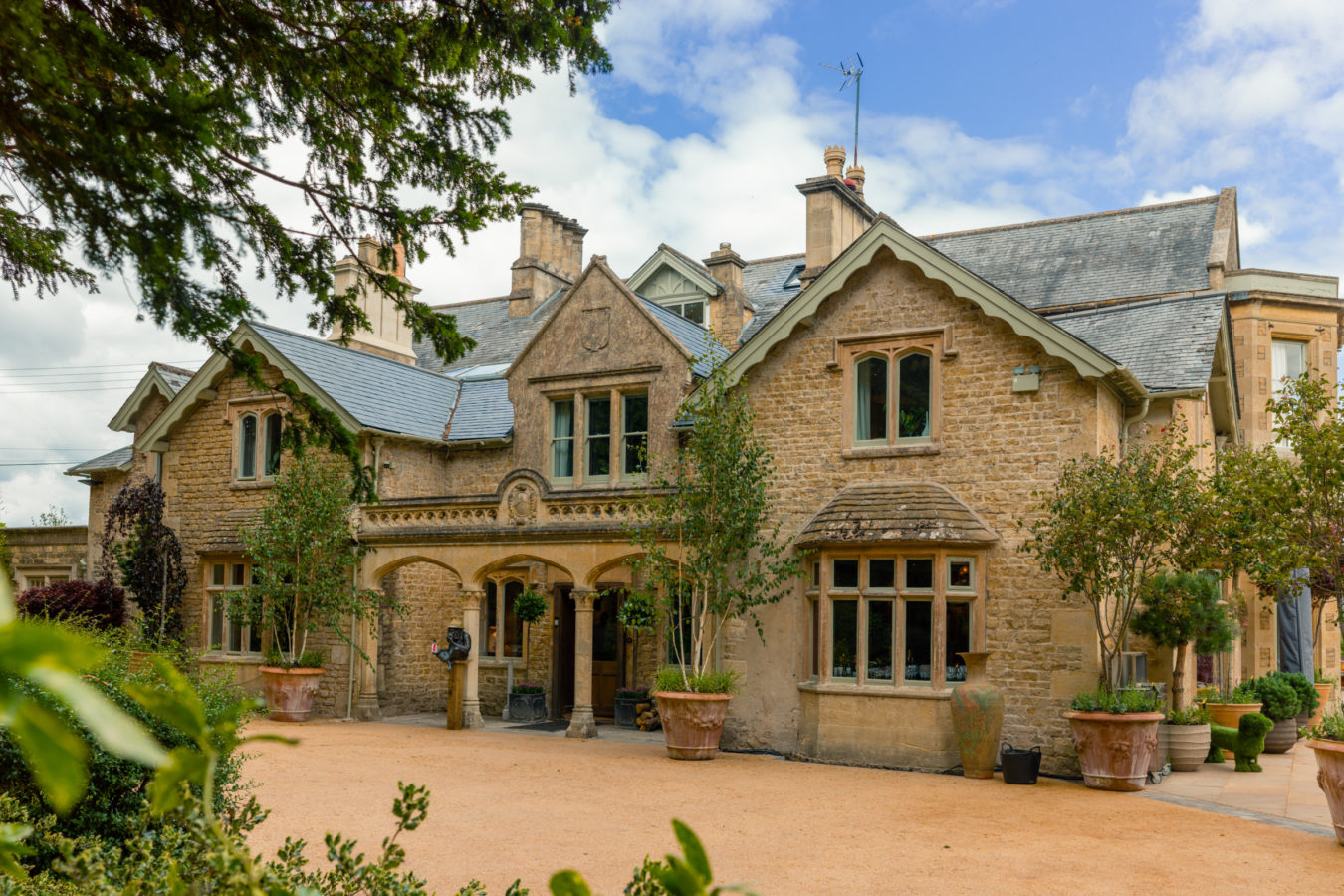 Checking in at the spa reception for my treatment, I was handed my locker key then guided outside the main building to the intimate garden spa, nestled among the hotel grounds. Here you're welcomed by a hot tub, stunning views of Somerset countryside, a heated glass relaxation room and an outdoor swimming pool where the water is 28 degrees all year round.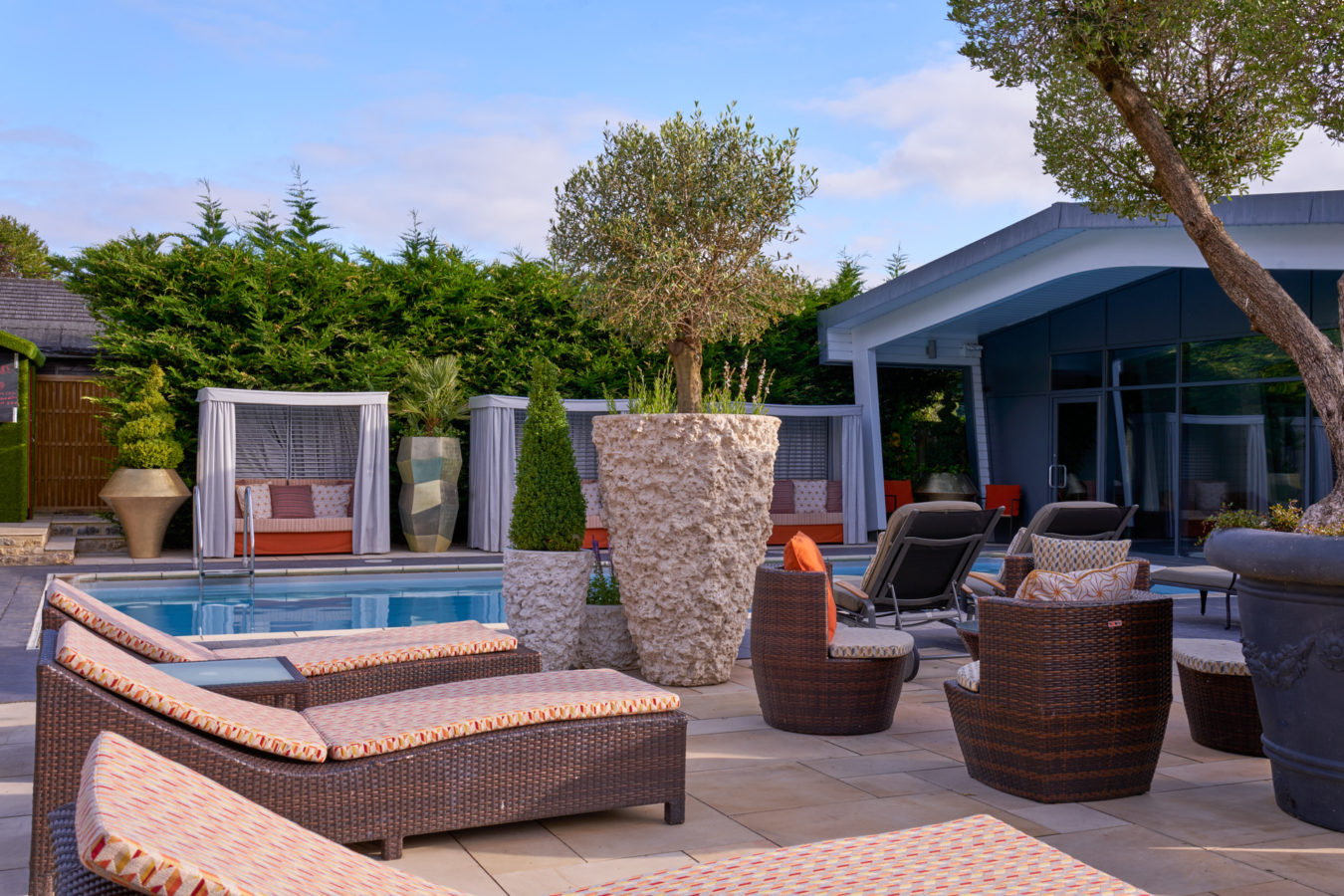 The main spa building hosts a hydrotherapy pool, sauna and steam room, along with two treatment rooms and changing rooms. I was booked in to try the new Ila CBD body treatment which uses a rich CBD healing balm, and like all the spa's Ila products is designed to leave you feeling refreshed and revitalised. The balm has a slight grainy feel when applied to the skin but soon melts away into a butter consistency as its massaged in.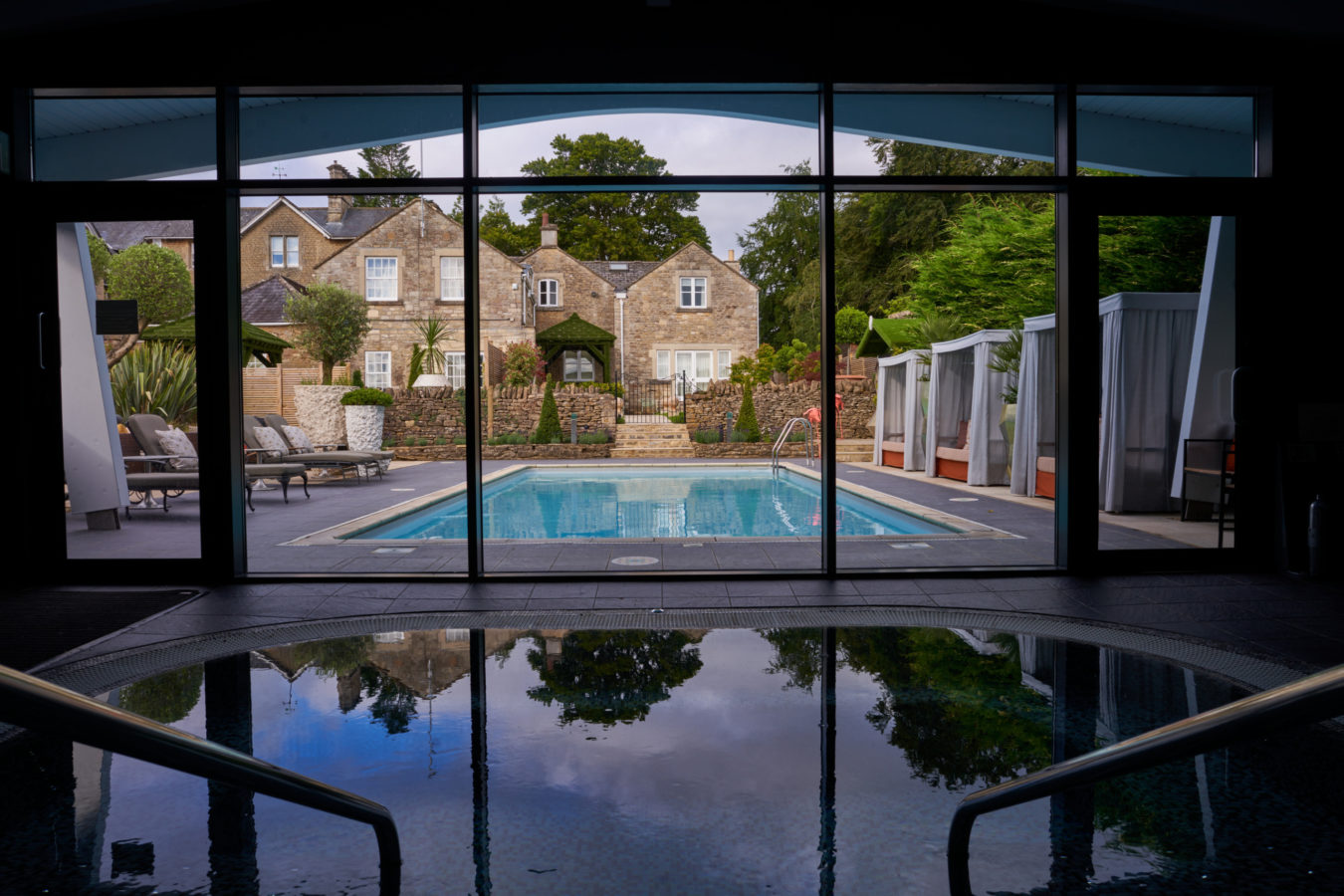 According to the spa brochure, this full body massage has a restorative effect on the sympathetic and parasympathetic nervous system using the anti-inflammatory effects of the balm. My therapist Valeria started with my back, paying extra attention to my shoulders as I'd noted them as a problem area on the consultation form. She'd soon gotten all the knots out – instant relief.
Working on each section of my arms and legs, she also provided a great foot massage, focusing on all the tension points in the ball of my foot and in my toes. She then repeated the process on my front and finished with a neck and scalp massage.
The treatment left me feeling instantly revived – but I felt the full benefit of the massage shortly after, when I was hit by a wave of relaxation that felt like a release of tension I didn't even realise I was carrying.
Homewood spa may be small but it has everything you need for a destress session. Had it not been the dinner reservation at 8pm, I'd have happily stayed on the lounger until closing time.